Don't want to clutter your kitchen with more gadgets and utensils? Well, luckily some of the most common tools you probably already have in the kitchen can be used in other ways!
That's right these simple little tools can save you time, money, and space by being used for things they were not originally designed for.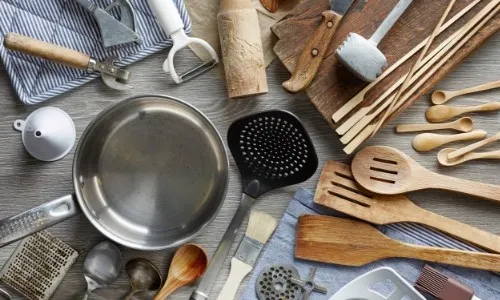 Tongs
Not exactly the most exciting utensil in the kitchen but one that can be used for multiple tasks!
Long metal tongs work great for so many things in the kitchen. Use them to toss salads together, mix pasta and sauce, turn over meat on the grill, or even to rotate dishes in the oven without burning your hands!
Wine Bottle
Ok, this is not really a utensil but it does come in handy in the kitchen!
Need to tenderize the meat but don't have a tenderizer? Use the base of an empty wine bottle to GENTLY pound the meat. No smashed bottles, please!
You can also use an empty wine bottle as a stand-in rolling pin, just make sure to dust the bottle with flour first!
Pizza Cutter
Pizza cutters are not just for cutting pizza. Use yours to cut quesadillas, waffles, grilled cheese sandwiches, brownies, the works!
Ice Cream Scoop
Lightly spray your ice cream scoop with cooking spray and use it to make even portions of meatballs, vegetable burgers, etc. You can also use your ice cream scoop to fill cupcake or muffin liners evenly.
Melon Baller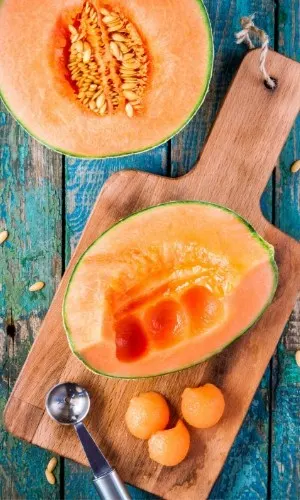 Melon ballers do more than just make perfect balls of watermelon. Use the large ball size to scoop ice cream and the smaller side to core apples and pears.
Colander
No steamer no problem! Use your metal colander as a steamer.
Simply fill a casserole dish with 2 inches of water and bring to a boil. Then put your metal colander inside, fill with vegetables, chicken, or fish and cover.
Vegetable Peeler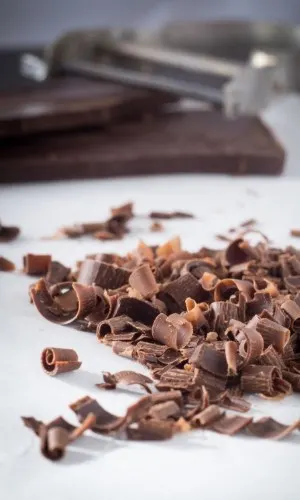 Use your vegetable peeler to cut even slices of cheese for sandwiches, or run the peeler on the corner of the cheese block to make ribbons to garnish your meals.
You can also run the peeler along the side of a chocolate bar to make beautiful ribbons to decorate desserts!
So there you have some fun ways to use your kitchen utensils in other ways than they were intended for!
Similar Posts To Double Use Kitchen Utensils
Have any kitchen utensil hacks you would like to share? Leave them in the comments!