How to Instantly Make Your Home Cozy This Winter
There is nothing cozier than coming home on a cold winter night to a warm house, the smell of food ready in the slow cooker, and a good book waiting to be read. But to really amp up the cozy vibes this post is going to show you 5 easy things you can do to really ramp up the coziness instantly!
This page may contain affiliate links you can read the full disclosure here
1: Lighting Your House For Maximum Coziness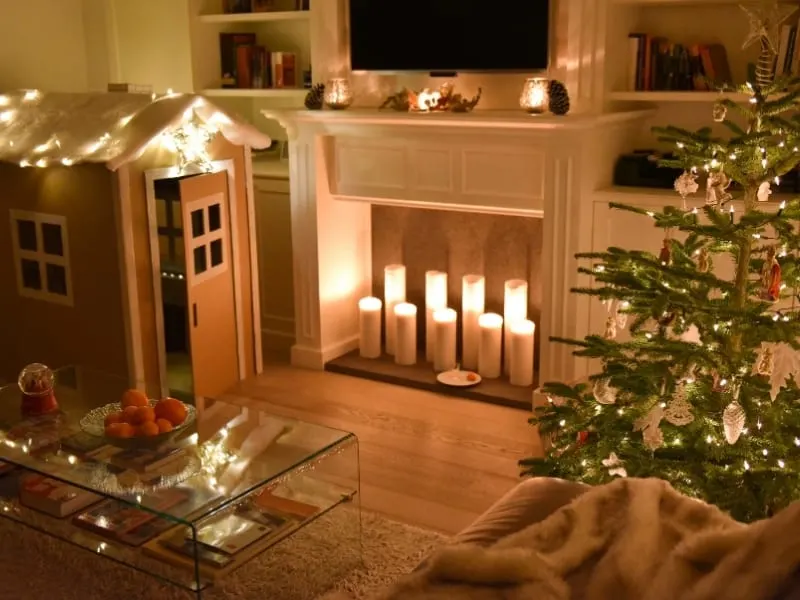 Lighting can dramatically change the ambiance of your home. If you've got bright white lighting in your living room it will give off cool tones, a big cozy no-no.
Switch off the main bright lights and opt for warm-colored lighting. Fairy lights, candles, warm-toned light bulbs will literally transform the ambiance of your room in a flash!
If you're lucky enough to have a working fireplace the warmth and glow from the fire give off the perfect lighting, not to mention extra cozy points!
2: Cozy Scents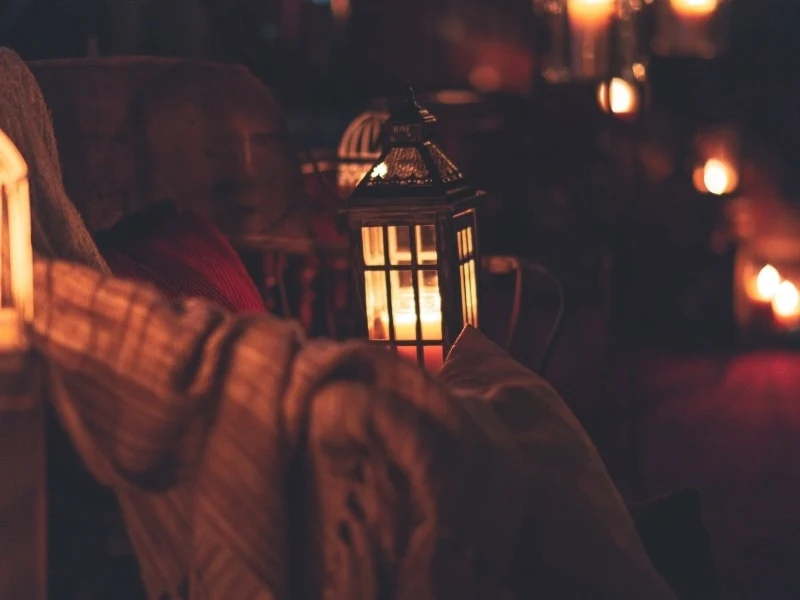 Freshly baked cookies from the kitchen just scream homely coziness! But don't worry you don't have to bake fresh cookies every day to make your home more cozy this winter, although if you want to go ahead I won't tell!
There are several options in the scents department from stovetop potpourris, clove oranges, or scented candles or you can check out this post on how to make your home smell like Christmas when you're done reading this post.
3: Switch Up Your Artwork
Such a simple thing can make a dramatic difference, and yet it's so easy! Not only does changing out your art during different seasons bring a new vibe in the room, but it's also so easy and you can rotate your different collections each year. These ones below are super cute for the holiday season!
4: Pillow and Blankets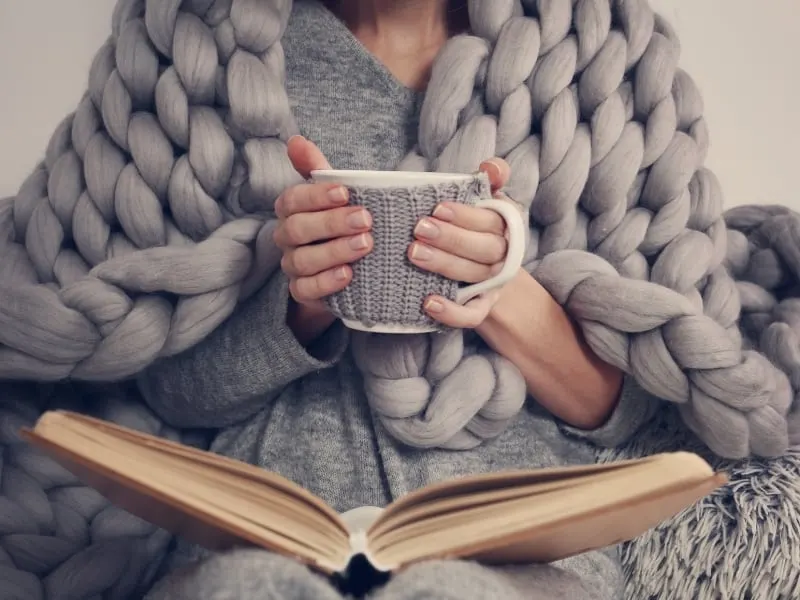 To really make your home feel instantly more cozy this winter, whip out the blankets, extra pillows and grab yourself some slippers! Draping an extra blanket on the sofa or armchair can really boost the coziness of the room. But don't just stop in the living room throw extra blankets and pillows on your bed too.
5: Bring The Outside Inside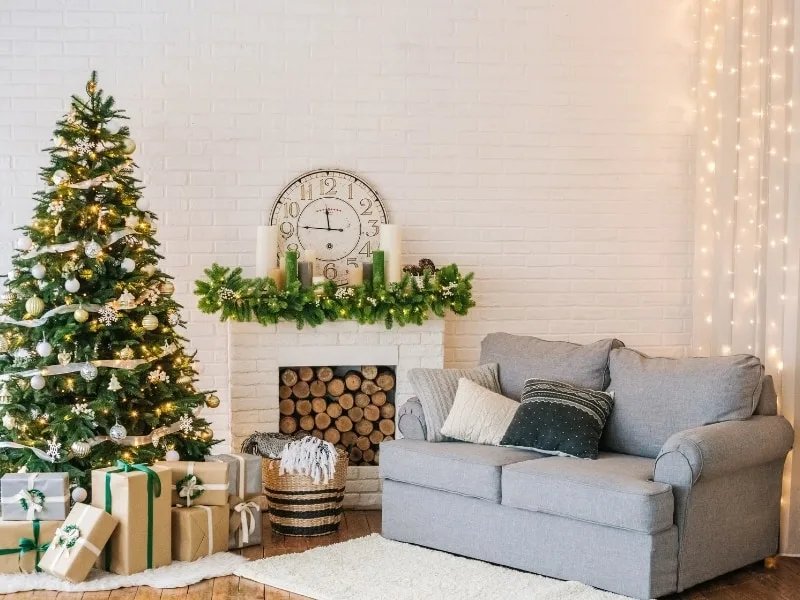 Collecting pine cones, chestnuts, evergreen branches, and other seasonal outdoor treasures to use as decorations can dramatically transform your room and make your house feel cozy. The colors in nature will always give off those warm, inviting tones and make your home feel extra special this winter.
There you have 5 easy ways to make your home feel cozy this fall and winter. If you have any other tips on making your home cozy let us know in the comments!