6 Things You Should Do Before Christmas
Do you ever find yourself rushing around like crazy right before Christmas trying to remember to get everything done? This simple list will show you which things you should take care of before the big day to save your sanity, time, and money!
This post may contain affiliate links you can read the full disclosure here.
Advent Calendars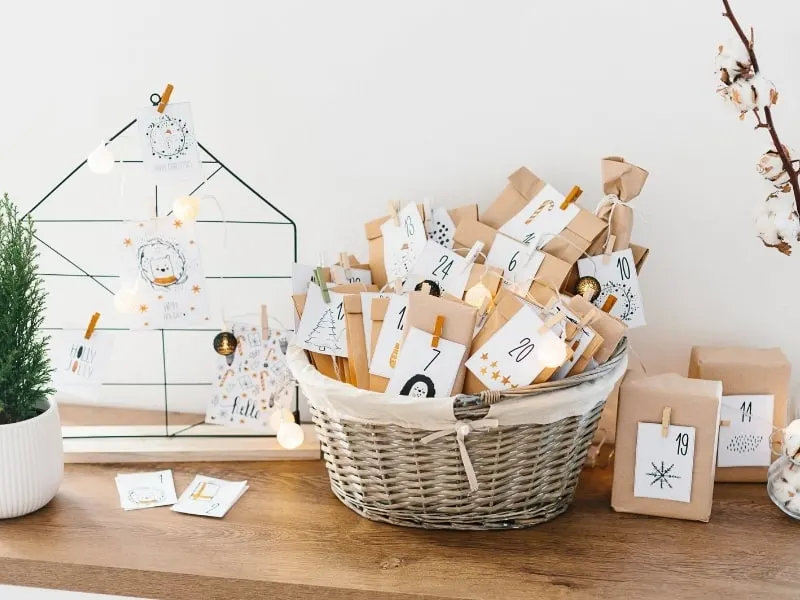 Make sure you've got your advent calendars by November to be ready for December 1st. While this may seem obvious it's a super common mistake. You don't want to be running around December 1st looking for an advent calendar!
There are several options with advent calenders, reusable ones like these, chocolate ones, paper bags the possibilities are great.
Send Out Your Holiday Cards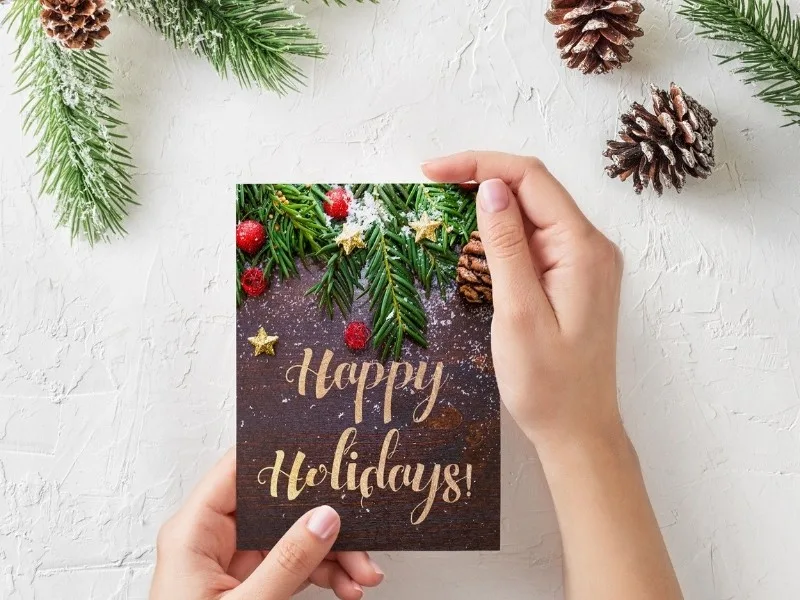 In today's modern world it might feel easier to just make a virtual call or write an email, but there is something special about receiving a Christmas card the good old-fashioned way, in the mail!
Grab yourself a coffee and get writing taking time to really write a nice personalized message. It's a really nice way to show you care and have put your time and thought into that person. Plus you'll get to practice your handwriting!
Make sure to write a list to all those you wish to Christmas cards too and get them written and sent off by the first week of December to make sure the cards arrived at the desired destinations in plenty of time.
Buy and Wrap Gifts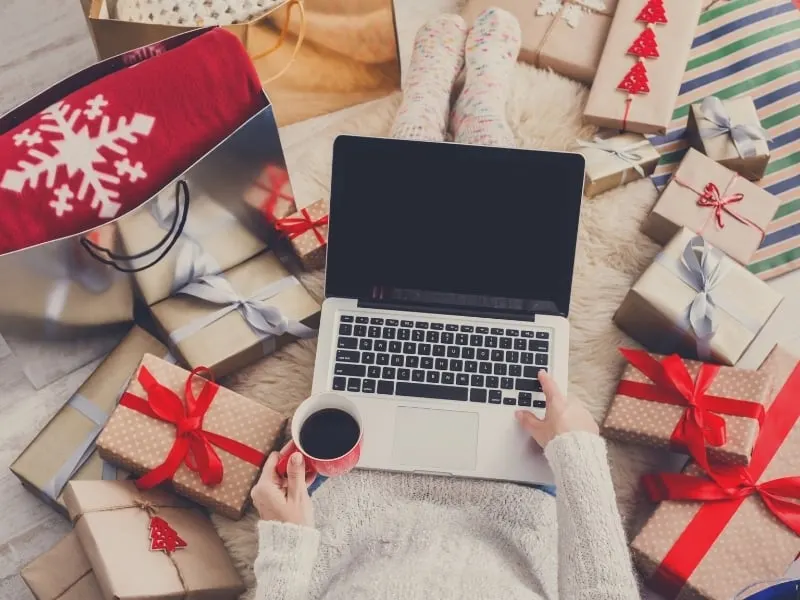 Buying gifts throughout the year as and when you see good deals can save you a great amount of stress (and money) come December.
If you prefer getting them closer to the big day, then make a list and stick to it! Also, make sure to buy wrapping paper and bows. It's not fun trying to find wrapping paper the day before!
Get the Decorations Up
Get your decorations up. Putting up last years lights last minute only to find out they are broken can be a major headache. Make sure you get your decorations up at the start of December to give you plenty of time to get other decorations if needed.
If you really want to save money on decorations buy them when they go on sale after Christmas!
Make Christmas Cookies and Desserts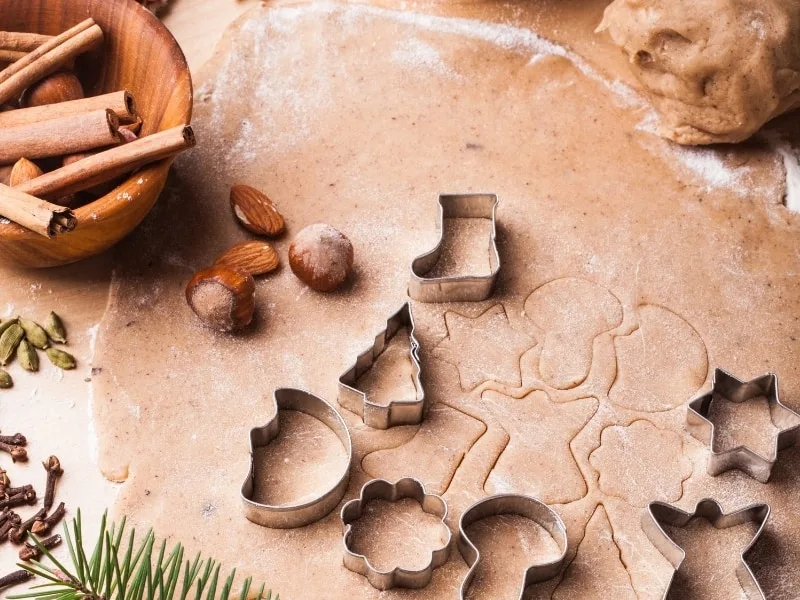 Making Christmas cookies is a great way to spend time together as a family and makes the house smell great! Make several batches and give them as gifts.
There are also several Christmas desserts that you can freeze or make in advance to save time before the big day!
Prep and Prepare For The Christmas Meal
Instead of doing one major shop a few days before Christmas, start buying long shelf life items ahead of time and put them aside in a special Christmas food box.
Not only will you save money, but you also won't feel overwhelmed with one giant food shopping haul right before the big day.