Trying to find out how to remove white water stains from wood? Well, look no further, these simple tips will blast those stains away easily with these simple ingredients!
Whether you forgot to use a coaster or are fixing up a garage sale find, these 5 simple hacks will get rid of those ugly white stains fast.
For fresh water rings you can often use a hairdryer on a low heat setting to dry up the stain before it sets, but if it's already embedded in your lovely wooden coffee table fear not!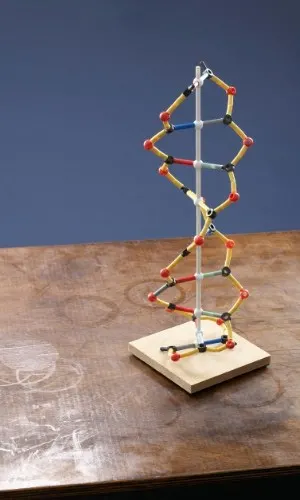 These 5 time-tested tricks will blast those stains away. The best part? they all require simple ingredients that you probably already have in the house!
(This page may contain affiliate links you can read the full disclosure here)
Salt and Corn Oil To Remove Water Marks
You can remove water stains fast with two ingredients from the kitchen. Simply mix equal parts of salt and corn oil into the white water ring, then simply polish with a clean cloth and Voila the stain is gone!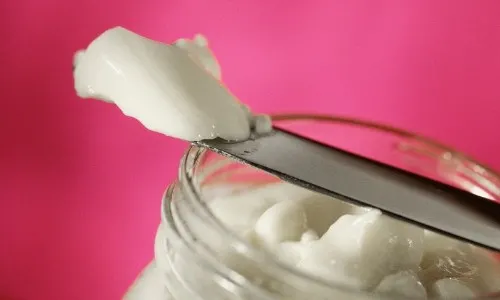 Mayonnaise To Remove White Water Stains On Wood
This time and tested ingredient works like a charm! Simply put a tablespoon of mayo on a rough cloth and rub vigorously into the water ring. Wipe off any excess mayo and then polish.
Lemon Oil and Steel Wool Water Ring Removal
Dip 0000 extra-fine steel wool in lemon oil and lightly rub the stain. Once the stain is gone use more lemon oil on a clean cloth to buff the surface.
Baking Soda and Toothpaste To Get Rid Of Water Stains
Mix equal amounts of baking soda and white toothpaste (not gel) and apply to a cloth. Rub the paste into the wood moving parallel to the wood grain. Wipe off any excess and then polish the area with clean cloth and lemon oil.
Salt and Lemon Oil
Add lemon oil to a half teaspoon of salt and apply to the stain. Gently rub the mixture into the water ring. If the stain begins to lighten, repeat the process using vinegar instead.
Warning: This method should NOT be used on furniture with a shellac finish.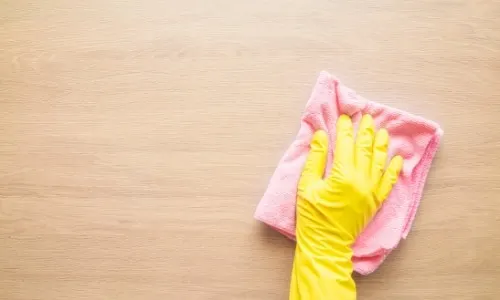 Now the next time you have guests coming to visit and you need to remove those ugly white water marks fast you will have 5 simple and easy ways to remove them.
Related Posts
If you have any other tips to get rid of water rings on wood please share in the comments!