(This page may contain affiliate links you can read the full disclosure here)
What do kids love in summer? Getting outdoors of course! swimming, running around, trips to the beach, long family walks and BBQs are all part of summer fun. And while we make sure to slather our children in sunscreen to protect them from the suns rays, there is often one area that gets overlooked and that´s their eyes!
How To Protect Your Child's Eyes This Summer!
Everyone is at risk for eye damage, including our kids! Children's eyes are more susceptible to UV light than adults, thus increasing their risk of eye damage, such as cataracts and macular degeneration – two primary causes of blindness.
Since UV damage is cumulative over a lifetime, it's important for kids to start wearing sunglasses as early as possible to potentially minimize this damage.
Sunglasses must block 99 percent to 100 percent of UVA and UVB rays to be effective. The darkness of the lens is not an effective indicator of how well the glasses protect eyes from UV light no matter how fancy or expensive they are.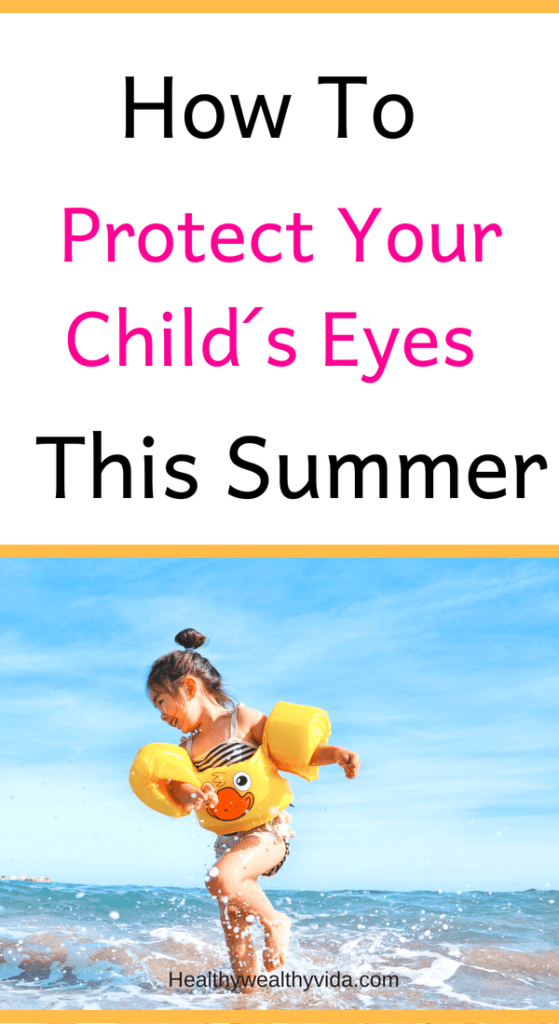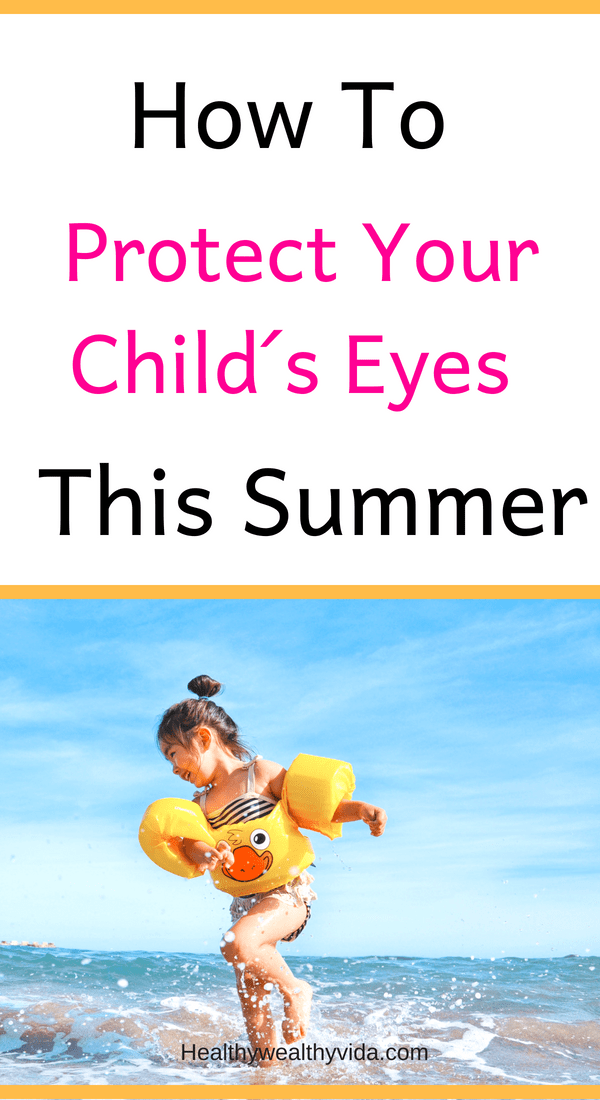 When Should Children Start Using Sunglasses?
As early as possible. They have specially designed sunglasses for infants which have a strap like swimming goggles to keep the glasses secure.
How To Choose Sunglasses For Kids
Consult an optometrist to choose the right sunglasses. They are the doctors who provide primary vision care, examining people's eyes to diagnose vision problems and eye diseases.
Obtaining this expert advice can be as simple as visiting your local Wal-Mart or Sam's Club Vision Center. Adjacent to each of the Vision Centers at these stores is an office staffed by knowledgeable, professional and licensed independent optometrists who can provide affordable and comprehensive eye examinations as well as prescriptions for glasses and contacts.
Other Ways To Protect Children From The Sun
Hats
Sunscreen
Sunglasses
Seek Shade
Cover up – long sleeves tops/pants made of light cotton or linen will keep kids cool while offering another layer of protection
Remember even on cloudy days the suns rays can still cause damage!
What if your child wears glasses?
Prescription sunglasses can be ordered at your local opticians.
How to encourage your child to wear sunglasses
If your child has a tendency to take off or refuse to wear sunglasses don´t get angry or insistent, try to remain calm, trust me the more you try the more they will refuse! Instead, try some of these ideas
Get your child to help choose a pair of sunglasses and make a big deal of it.
Show them it´s cool to wear sunglasses like their favorite cartoon, celebrity, athlete etc.
Be the example… wear them yourself. Younger kids especially want to copy their parents.
When they do wear them, praise them!