Another month has flown by and all I managed to post last month was two posts… one of which was my blog and traffic report from month 4 🙁 If anyone out there in the big wide web has been following along sorry these reports are not very exciting! lol
Let´s just jump straight to it shall we!
Goals for September
More content –

Only 2 posts 🙁

Earn more $ (would love to break the $1 mark lol ) –

nope

Join more Group Boards on Pinterest –

Yes

More Pinterest Followers –

Yes Yes Yes

More Pageviews and Visitors –

no….and a big error on my part!
More Content
The two posts that I published in August are:
Earn More Money
For the month of September, I earned $0.76 cents from Google Adsense. I still would love to break the $1 barrier but I'm sure in time it will get there. (at least I hope) 😉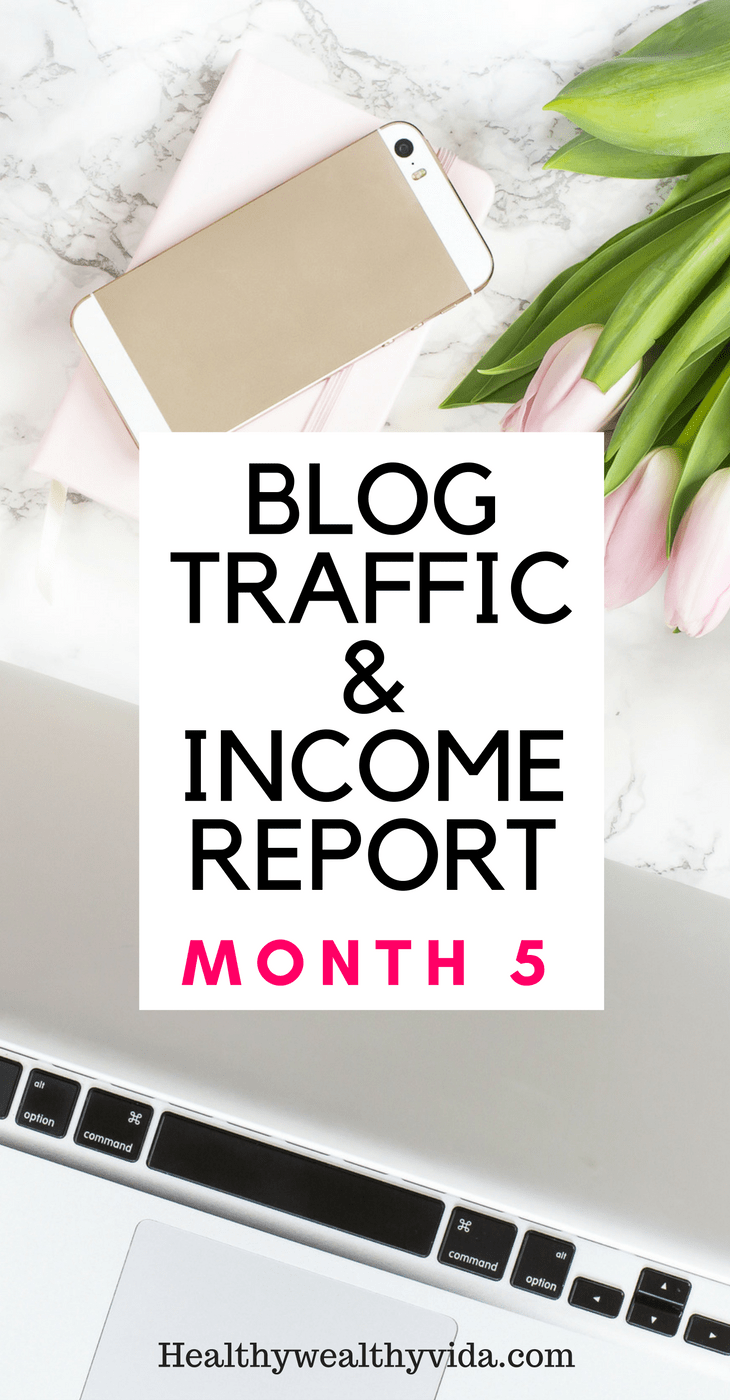 Join More Group Boards On Pinterest
In August I emailed 13 group board owners and got invited to contribute on 4 of those so far. Sometimes you get invites within an hour and sometimes it takes a few weeks to get an invite or just not be accepted lol!
I find finding group boards fun because you never really know how ¨successful¨ the board will be. I´m on some group boards that do much better than others. My goal is to apply to loads of group boards and find which ones are worth pinning to and get higher repin rates… and the ones where people just pin pin pin and never repin from the board I will most likely leave.
I ALWAYS repin for every single pin I pin. When I pin manually which is what I mainly do the moment I pin to the board I go straight to the group board I pinned to and repin from the board so I don´t forget. On pins that have gone out on board booster I go into board booster in the evening and look at which group boards have been pinned to and then go to each board to repin so that I never forget to repin.
More Pinterest Followers and Pinterest Stats
I know they say that the amount of followers you have is not important, but I think your Pinterest account ¨looks¨ better with more followers so it's exciting seeing the numbers go up!
In September my followers grew from 68 to 199! so I am happy with that.
Here are my stats from Pinterest in September.

↑VS. AUGUST Avg. Daily Impressions 2,530 and Avg. Daily Viewers 982

↓VS AUGUST Avg. Monthly viewers 34,895 and Avg. Monthly engaged 1,572

↓VS AUGUST Avg. Daily Impressions 949 and Avg Daily Viewers 638
The not pinning much in August really impacted my stats and slowly through September they have started to climb back up.
More Visitors and Pageviews
I made a very silly error and forgot to block visits from my ip address on google analytics… so yeah… lol lesson learned…
In September I had
268 Visitors
529 Pageviews
Here are the screenshots
Goals For August
Write 4 posts (not including the blog income and traffic reports)
Increase Pinterest Followers from 200 to 250+
Break the $1 mark
Increase visitors to at least 500
Join more group boards
If you would like to check out any of my other blog and traffic reports I'll leave the links below. Thinking of setting up your own blog? Take a look at my post on setting up your domain and hosting
Until next month! 🙂
Emra