Monthly Overview
I'm going to try and keep these blog stat reports short and to the point! If you would like to read about why I have started a blog then you can check it out here.
So let´s just jump in.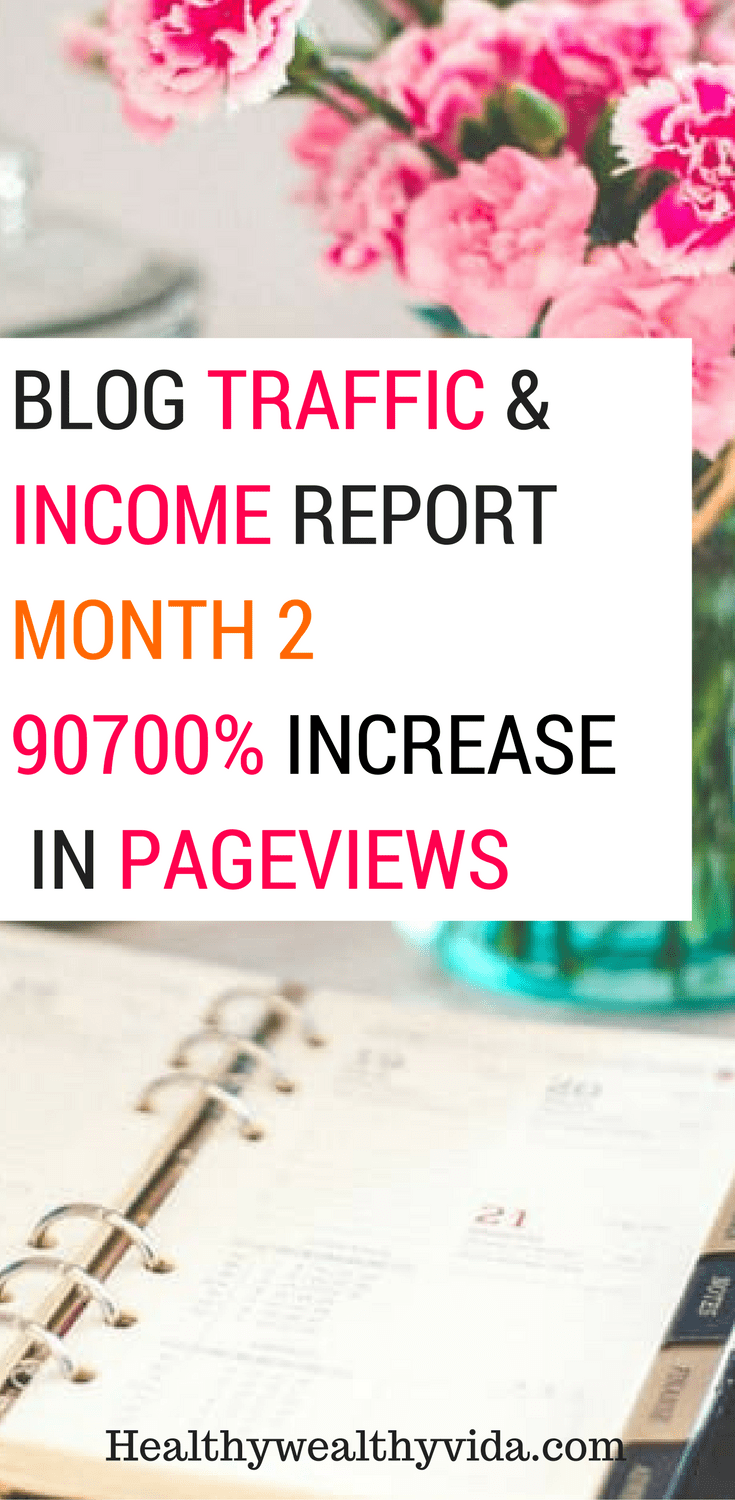 June was not the most productive month, unfortunately :(. However, as I mentioned in my first stats report I am going to be completely honest and share my exact stats. I have gone into this knowing it might take much longer to get my blog going as I only have limited time to work on the site and that's okay!  slow and steady right? 🙂
My Goals For June
Set up the blog (although I know I will tweak it and play around with it) – Sort of…
Writing Content –

Yes

Join group boards on Pinterest and start pinning more –

Yes

Get more Pinterest followers – Yes
Start to get traffic – Yes
Add Adsense – Yes
What I achieved In June
As I mentioned June was not as productive as I would have liked. My son and I came down with the flu the first week, which was certainly not in the plans! Then a family member who I had not seen in 20 years (Yikes I feel old) came to visit us! Followed by multiple birthdays etc. I only have an hour or so to work on this blog in the evenings so it completely through my ¨schedule¨out of whack.
note: I know I can use the time my son naps to work on this site, but I choose to nap at this time as well… I know when I have more kids this luxury will most likely not exist anymore and I am taking full advantage of it while I can! 😉
Setting up the Blog
The site is still not exactly how I would like it and I'm learning along the way. There is still a lot of tweaking that needs to be done, and some important pages I still need to create. In hindsight (and it´s only month 2), I should have got the theme exactly how I wanted it before adding content but hey!
Writing Content
I wrote 3 posts this month but I should have really written more… a lot more. Here are the posts I did in June.
3 Easy Ways To Skim Fat Of Soup, Stews, and Sauces
7 Easy Laundry Tips and Tricks
7 Amazingly Easy Ways To Connect With Your Child
Pinterest
I did spend quite a lot of time on Pinterest this month, emailing group board owners and setting up my boards, which is also part of the reason that I didn´t get as much content written.
I have also been using BoardBooster to automate a lot of my pinning, but I have also been manually pinning as well as I think both are important. Boardbooster gives you 100 free pins to try out their system and if you don´t like it you can simply stop using it no obligations or upfront payments required! 🙂
While my Pinterest board is starting to take off, I know right now I need to focus on CONTENT…. Oh, and I got 13 more followers. Here are some snapshots from my Pinterest account.



Adsense
I did add Adsense this week and made an entire cent yes 1 CENT! I know it's not even a dollar but I am super happy about it onwards and upwards right!
Page Views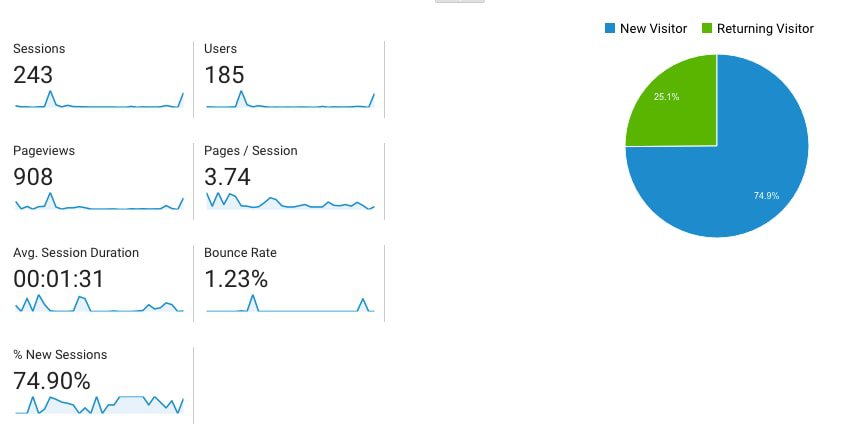 My pageviews increase 90700% this month but the increase is not a surprise when your starting from 0 🙂
Goals for July
More Content
Tweak blog design etc.
Increase Visitors
Earn more than 1 cent….
Get more Pinterest followers
Adding more to my Pinterest boards
I am not going to focus so much on promoting my pins right now via the group boards and my boards on Pinterest this month as I urgently need to focus on more content and getting the layout of the site and design sorted. So those will be my primary goals.
If you would like to check out my first blog stats report you can find it here.
(This post may contain affiliate links, you can read the full disclosure here)